How to Get Started with FineBI
FineBI Self-Service Analysis Summary
Function Introduction of FineBI - Product Composition
FineBI Analysis Path - My Analysis
FineBI Basic Analysis Case
Welcome to the first part of our series of tutorials on FineBI. In this lesson, we will focus on the basics of FineBI.
What does the insurance cover?
In this 90-minute training session, we will guide you through the FineBI interface settings, data sets, components, and functional properties of the dashboard. In addition, we will show you how to use this basic knowledge to quickly get started in FineBI and complete a case.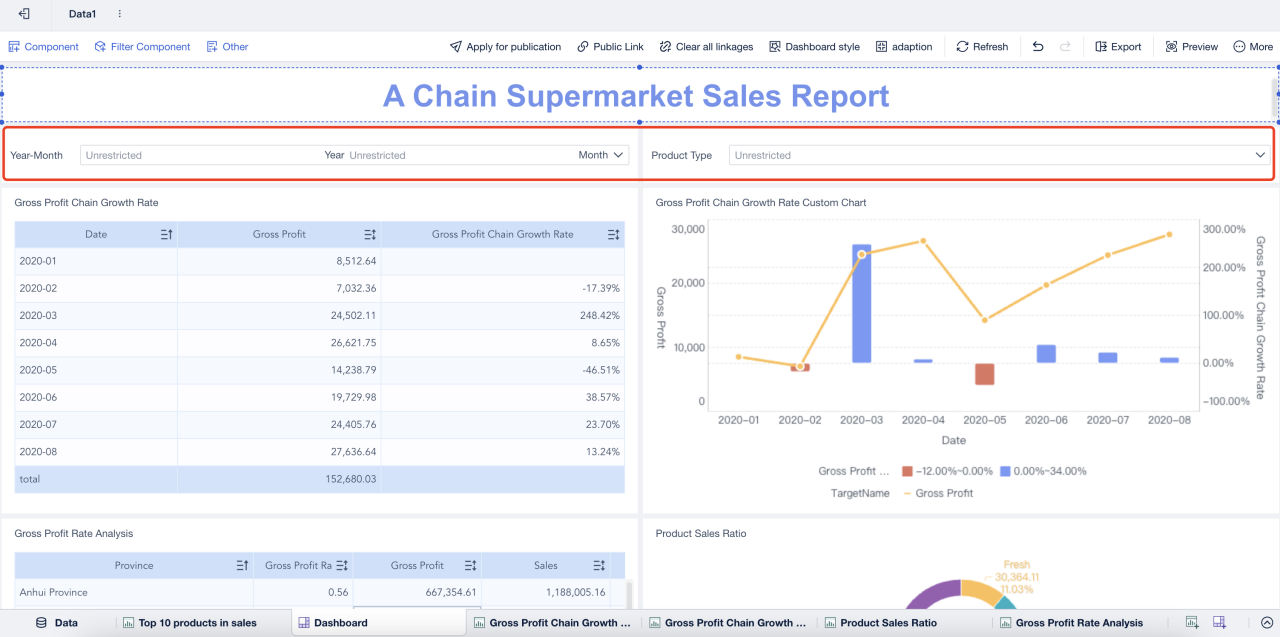 Who should attend?
This webinar is designed for those who are new/intermediate to FineBI and are looking to enhance their data analysis capabilities.
We welcome IT Engineers, Managers, Project Leads, and Analysts to join us from:
Data Management
Analytics/Business Intelligence/Insights
Strategy/Innovation/Transformation
Data Science
Information Technology/Enterprise IT Architecture
Operations (Marketing, Finance, Human Resources, Procurement, etc.)
To get fully prepared for the training section, please download and activate FineBI in advance.
You can also join our FineReport & FineBI Global to follow the latest developments. We will share in the Youtube channel the courseware and learning resources. Please feel free to enjoy.
---
About the Speaker
Kaiyuan (Zayne) Zhao
FineBI Product Trainer
Proficient in the use of FineBI functions and system O&M, take you to analyze various complex data, and help the development of enterprise informatization.